Our team is working on projects across the United States and internationally, focused on research that will advance our understanding of community-driven emergency care, and provide information that can lead to better individual and community health outcomes.
Learn more about our current work below.
Deploying Naloxone on College Campus Blue Light Phones.
Our team is investigating the potential effectiveness of placing Narcan on blue light emergency phones on college campuses. As the opioid epidemic continues to contribute to general mortality, this research aims to determine how placing naloxone in highly visible areas could increase its accessibility in emergencies using the University of Southern California as a model.
Defining Rural Hospitals.
The definition of "rural" in terms of hospital classification is important in determining funding availability and access to care. This project focuses on examining what factors define hospitals as "rural", and how these distinctions impact ability to serve a population.

Disparities in Trauma Care for Rural and Remote Communities.
Trauma is a major cause of death and disability in the United States, and significant disparities in outcomes and access to care exist in rural and poor communities, and for people of color. This research aims to examine how New Mexico's trauma system expansion impacted accessibility of care—especially for rural and remote populations—and what barriers to treatment still exist.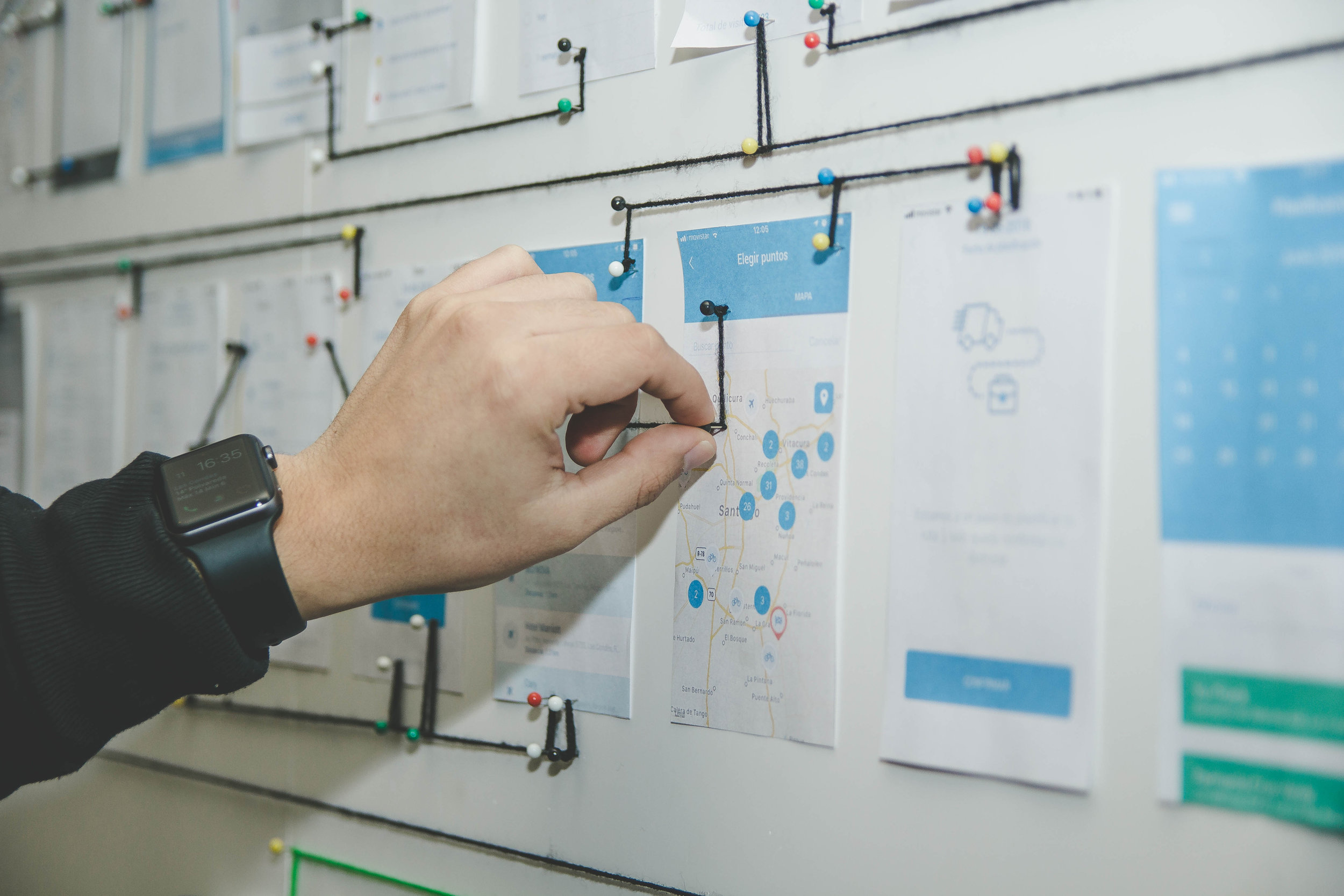 Systematic Review of Geospatial Analysis in Emergency Medicine.
Geospatial analysis as an tool for providing emergency care is a recent concept. In order to examine its role in emergency medicine, our team is conducting a systematic review to analyze how it has been used by EDs, and how it is currently used, to determine its impact on treatment and health outcomes.
Want to know more? Click here to subscribe and stay updated on our projects, or email us about something specific.